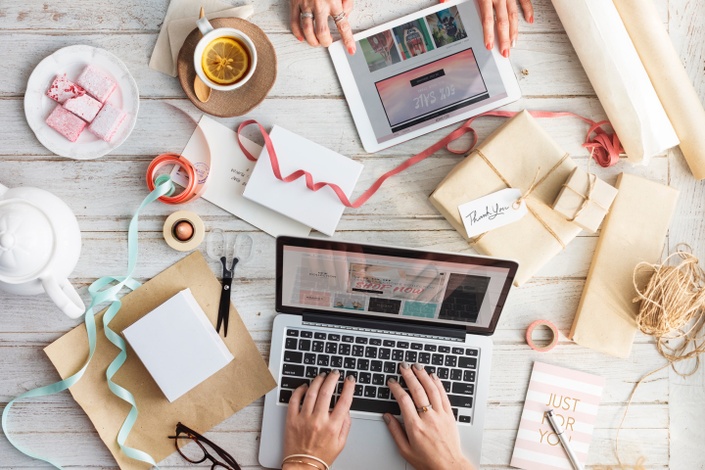 The Artisan Circle - Pro Level
Sustainable Businesses Are Legal Businesses
The Artisan Circle is your home for learning about product safety and expanding with new product ideas and designs.
---
You're just starting a business, or maybe you have been in business a bit, but you've just now heard of this "safety compliance" thing. Maybe you're...

F

eeling overwhelmed with the sheer amount of information.
Worried about all the testing you'll have to (or might have to) do.
Afraid of taking a wrong step or missing a step.
Scared of the government or an individual suing you over something you didn't know.
Have been researching for what seems like forever.
Wouldn't it be great if there was a place to gain the knowledge and tips from an expert in the industry and product safety to help you work through these issues? Wouldn't it be great if there were a safe space where you could find relief, understanding, and confidence in your passion and business?
I know you have big dreams and I want to help you reach them.
That's why I'm inviting you to join me in The Artisan Circle. We will work together to make sure you understand each aspect of the product safety process so that when you are ready to expand to new products, you have the confidence that you are thinking of the right things and taking the right steps towards compliance.
The mission? To make safe products and keep your consumers safe, which, in turn, keeps you and your business safe.
To meet this mission, I provide:

A private community where we treat everyone as our favorite family member. It takes a village.

Training, guidance, and tricks from myself to ensure you have a solid system in place.

Face-to-face time every month to maintain accountability and ask additional questions.

Discounts for services and additional resources to assist your growing business.
I know you can do this and that's why I want to work with YOU. You've got the spark inside of you begging to just get this part of your journey done and I'm going to help you through it.
To start, you'll receive immediate access to videos, PDFs, and Q&A replays regarding:

Registration

Labeling

Testing

Tracking

Recalls

Certificates of Compliance

Business Registration

Business Tips

and more!
You also get...

Product-Specific Codes & Citations ($1161+ Value)
AND because you are here from a referral, you'll get...
1 private half-hour video session each month (scheduled by you) ($99 Value)
I will be there to answer all of your worries and questions. You will learn the process and grow as big as your dreams.
What Others Have Said

"In the jungle of compliance, Misty will be your absolute lifesaver! She never tired of my constant, ever emerging questions and boiled down all the information into simple, easy-to-understand terms that allowed me to put them into action and get my own small business up and running again (all while juggling my own herd of three small kids). She was readily available whenever I needed her and was so kind and encouraging at the same time! Hiring her to help me was my BEST business investment to date. Thank you!"

-- Nina Beck (Nina's Flying Needle)
"If you are just starting out in getting your handmade product compliant, then you have found the best person to help you through the process! It may be a little confusing at first and even scary, but don't give up! Misty will help you answer any and every question along the way. She does personalized videos and even live q & a's. I am so happy she helped me to get compliant and got me and my business ready!"
-- Sylvia Sayre (For Alex Designs)
"Becoming compliant is one of the biggest things to do when you are considering selling handmade items. Misty made all of the information to be compliant easy to understand and ultimately made an overwhelming task, very simple and easy. What she has done allows me to have the freedom and knowledge to sell handmade kids clothes as a stay at home mom! thank you for all your help along the way, Misty!"
-- Katie Farnham (Just Sew Katie)
The Compliance Circle wouldn't be complete without some bonuses.
Are you ready for them?
Accountability & Q&A Sessions - This is where we will have some face-to-face time to make sure we are working through any struggles, gaining insight on product designs, talk about our goals, and I'll answer any questions you may have.
Private Facebook Community - We can't grow a village without a home for that village. This community is your place to ask questions at any time of day or night, find support, and gain clarity and more accountability with your business.
Discounts On Services - Because I know there might be times when you just want a little extra help, I have services that can be added as you need and you'll get a nice discount on them!
Advertising - Once you become compliant with a product, I will help you shout it to the world on various platforms! As long as you are a member, I will help you share many of your products, sales, and special moments to help you continue to grow.
Are you ready to start your journey to product safety compliance?

You'll gain...
The foundations of the process strong enough to guide you through every decision you'll make.

A community ready to catch you and lift you right back up at every step in your journey.

The confidence to know that you are doing the right things to create a sustainable business that has room to grow.

That mini-party feeling inside every time you think of your business.
Your Instructor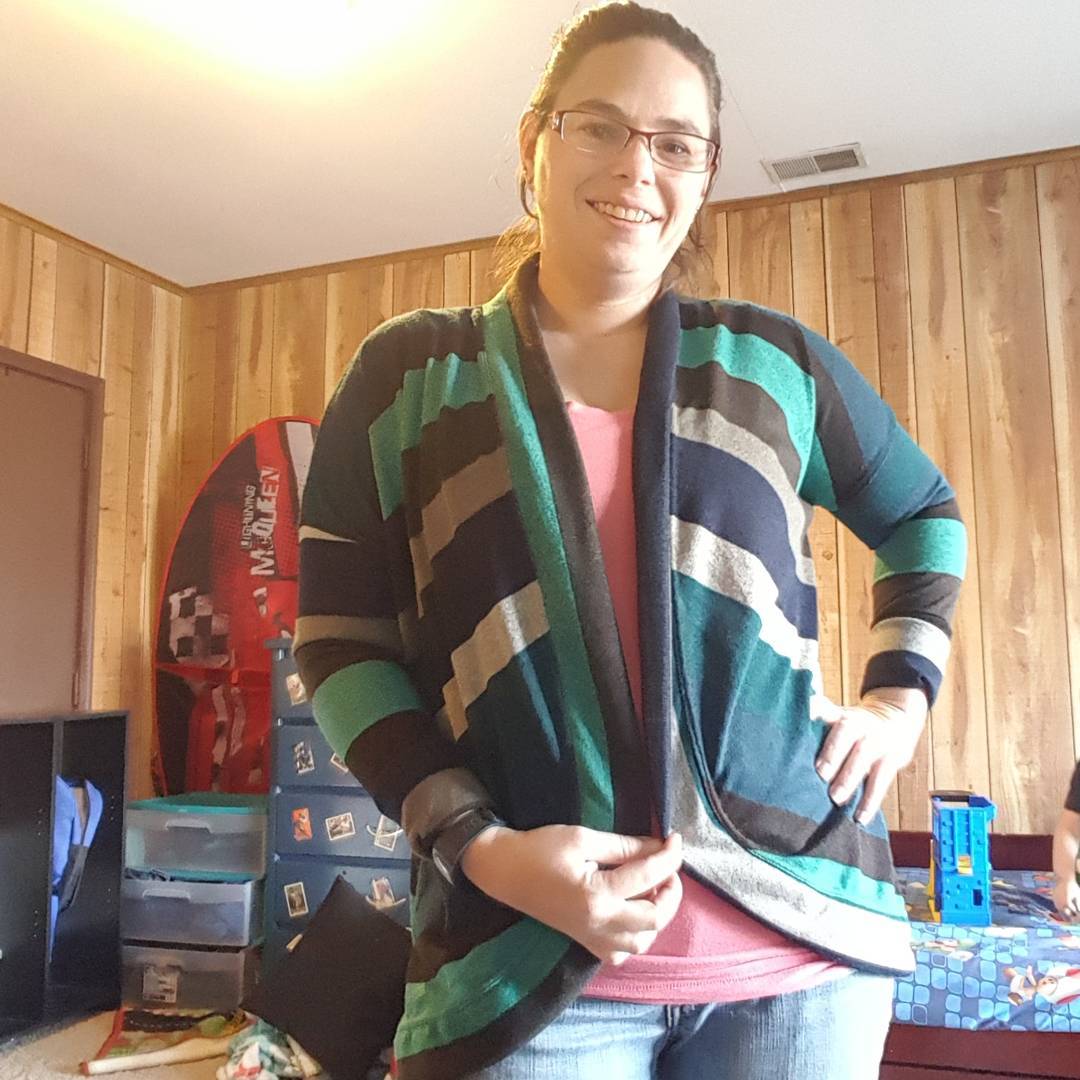 Hey there! I'm so absolutely blessed that you are giving me the opportunity to help you sustain your family through your business! You see, I wake up every day to encourage and support small businesses like yours so that every person has the tools they need to support their families the best way they can.
I provide easy-to-understand tools to navigate the US federal requirements for many types of products that are made by small artisans like yourself so that they can get on with the creating and worry less about the legal.
That's right, you no longer have to worry about the things you don't know coming back to get you! You can continue to focus on your craft knowing that you have a design safe for your customers and a system that you know works in the case of an issue.
Course Curriculum
Welcome!
Available in days
days after you enroll
Join The Facebook Community!
Available in days
days after you enroll