In this course, you'll have the bird's eye overview of the product safety process.
Part of the struggle when finding out about "product safety" or "compliance" is that you don't even know where to start or what you are looking for. This course helps you find that information significantly quicker than I did over 9 years ago.
If you haven't yet, do join the free Facebook group "US Product Safety Compliance" where you can ask more questions and get some general support.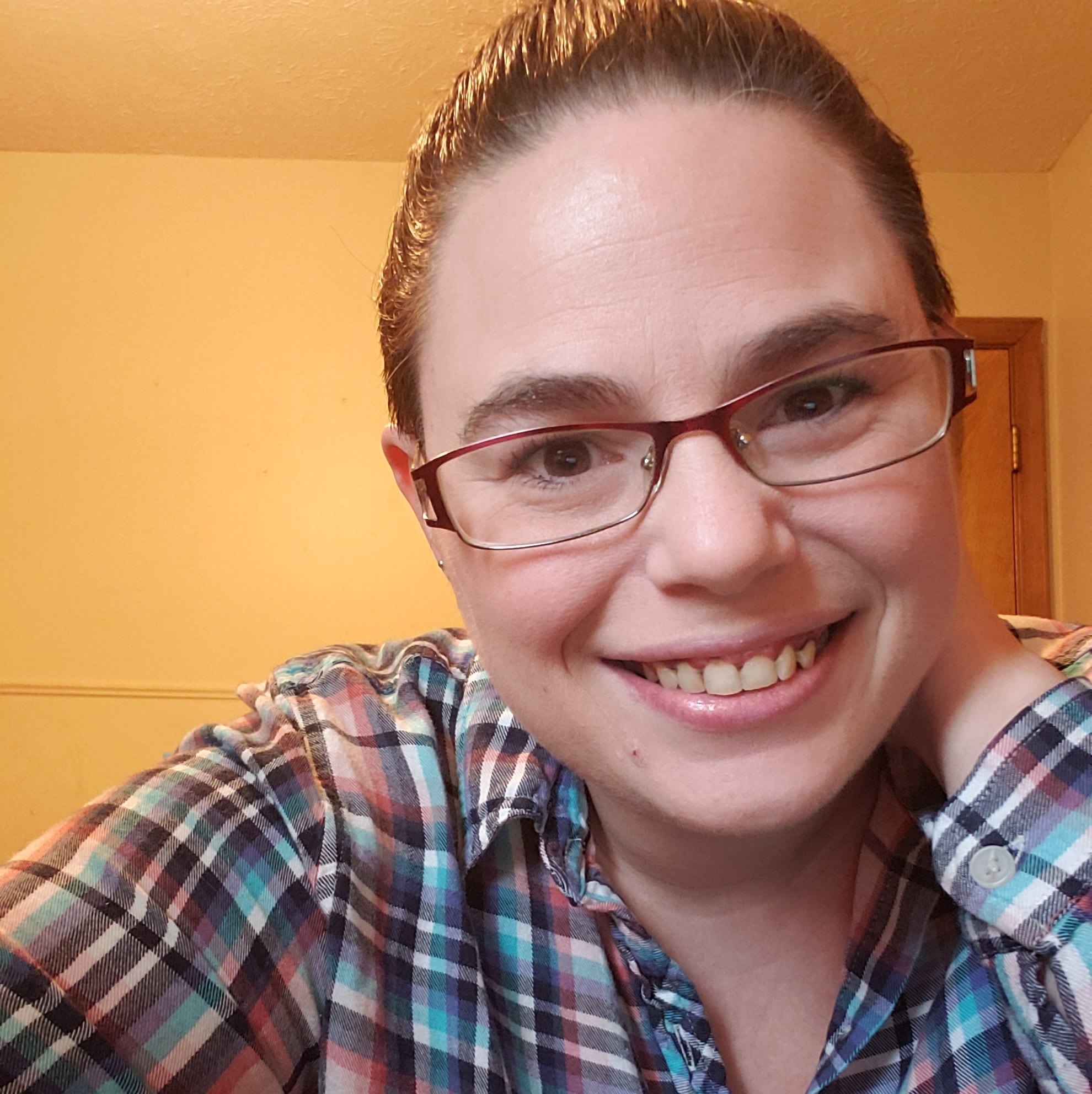 I started right where you are 10 years ago. I was beginning to make cloth diapers for my newborn and got the "business advice" to start selling. I thought, "Wow! Why not?!"
Long story short, I fell head first into these regulations and was SO overwhelmed with how many agencies had their fingers in such a small little thing I was making! As I learned something new, I told all of my maker friends about it and eventually started a whole group about it.
Having helped over 33,000 people over the last 10 years, through a Master's degree in Public and Non-Profit Administration, and through having 4 children, I'm super excited to start helping you too!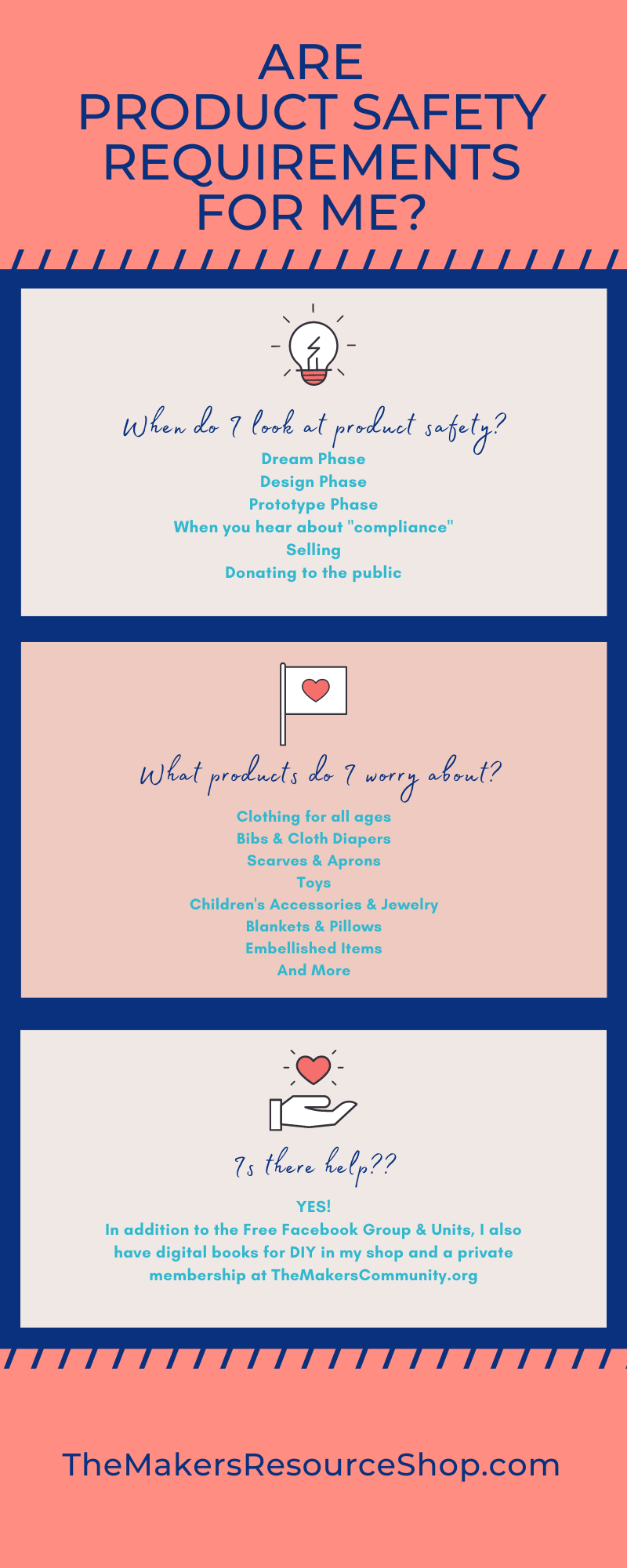 Are these regulations for me?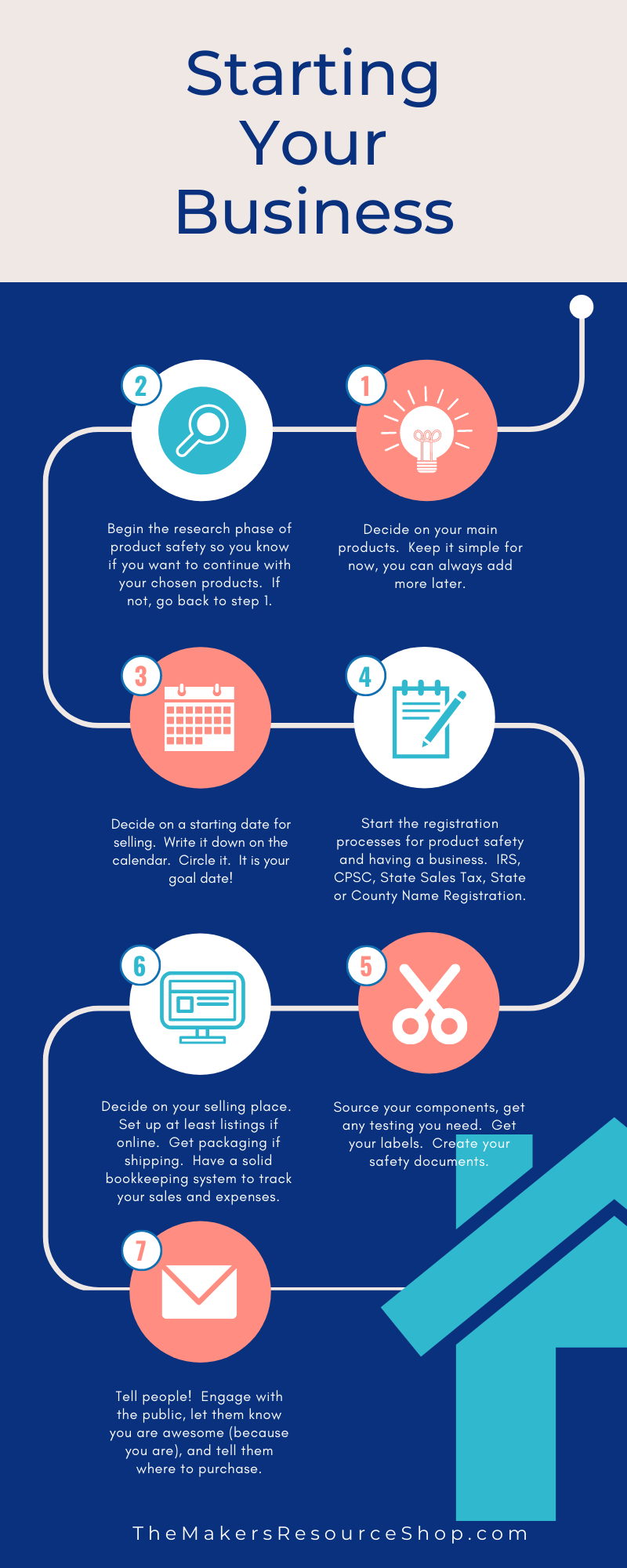 Let's start your business!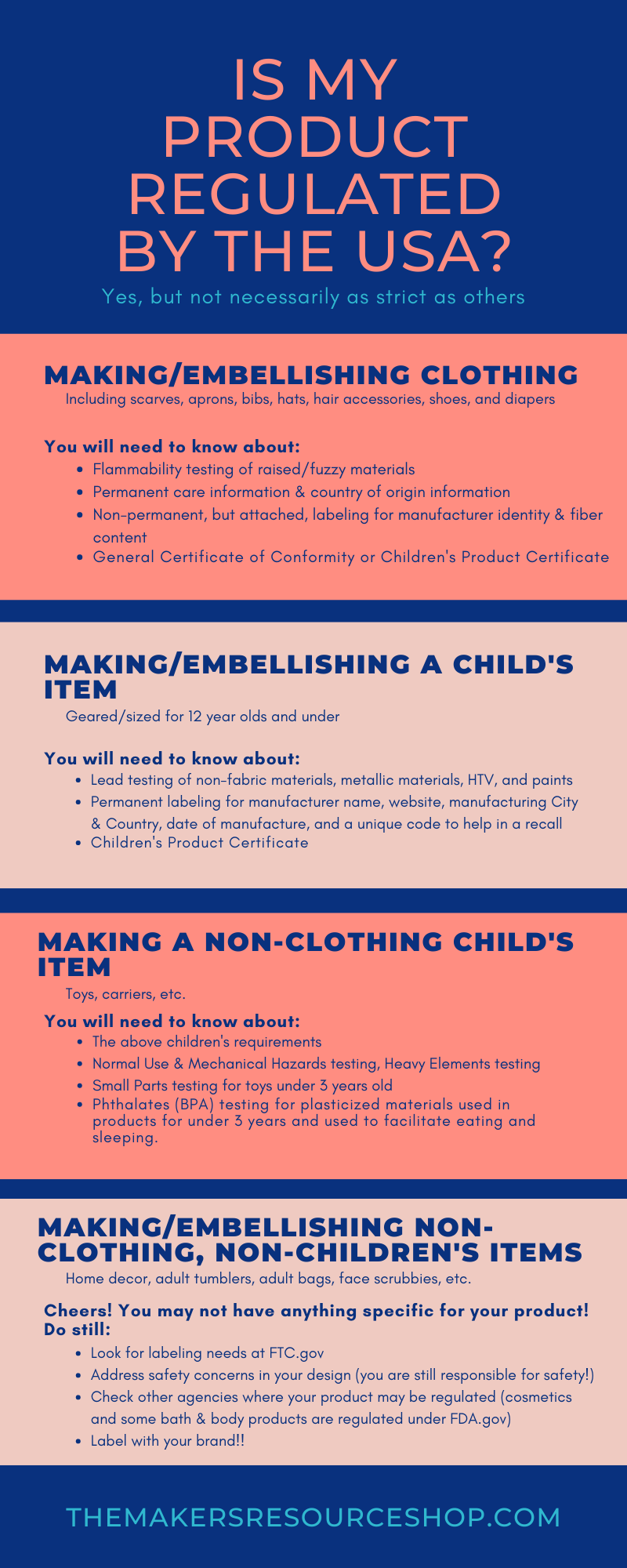 What regulations will I have?