Let me guess...
You have a

 brilliant idea 

to sell children's clothing, teethers, clips, toys, and other children's items online, at craft shows, or even build into a brick and mortar.

You just heard this word "compliance" and

 are now scrambling 

to catch up and are even more overwhelmed with this business idea than before.

You are

 uncertain 

about what to believe because your Google-fu isn't quite up to par for this kind of topic.

You are a parent and really just

 don't have time 

to search it all yourself.

You are trying to help

 cover bills

, get out of debt, pay for extracurriculars, or save for a small (or big!) vacation with your business idea.
I've pulled together just the things you need to get that compliant shop you are dreaming of.
Many of us (yep, me included) start out as a hobby with the "business advice" from their friends that they should totally sell this amazing thing they've created. They jump in, head first, and start making more of the thing and list it on Facebook, Shopify, ETSY, and craft shows hoping to at least cover their hobby costs.
Sound familiar? What we tend to forget about, or not know about, are the requirements for our business.


Wouldn't it be nice if there was someone that could guide you and answer questions as they pop up?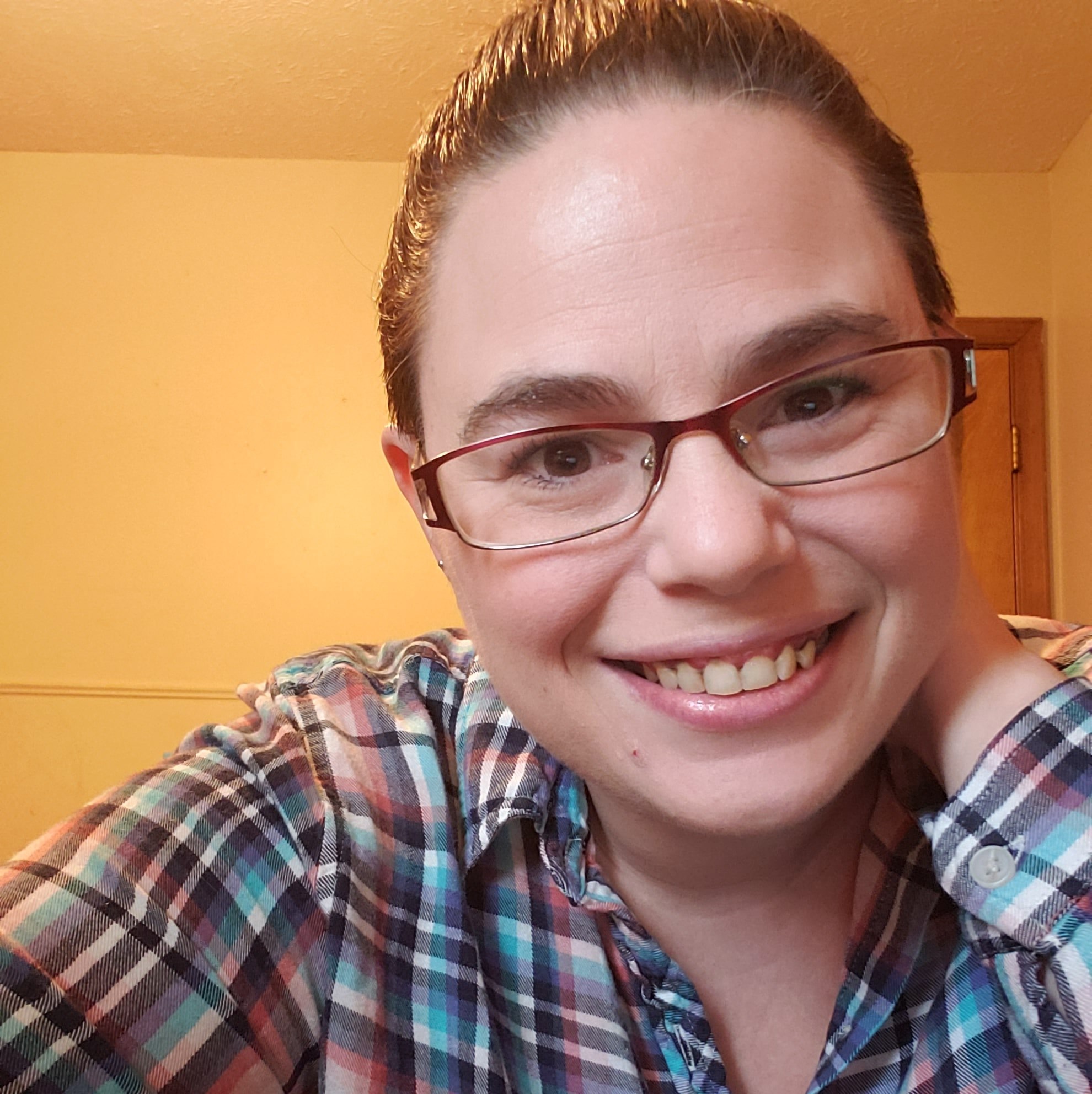 I started right where you are 10 years ago. I was beginning to make cloth diapers for my newborn and got the "business advice" to start selling. I thought, "Wow! Why not?!"
Long story short, I fell head first into these regulations and was SO overwhelmed with how many agencies had their fingers in such a small little thing I was making! As I learned something new, I told all of my maker friends about it and eventually started a whole group about it.
Thousands of members and 7 years later, after finishing grad school and having 4 kids, I finally started to offer my services helping hundreds more individually. I can't wait to start helping you too!
That's what this community is all about.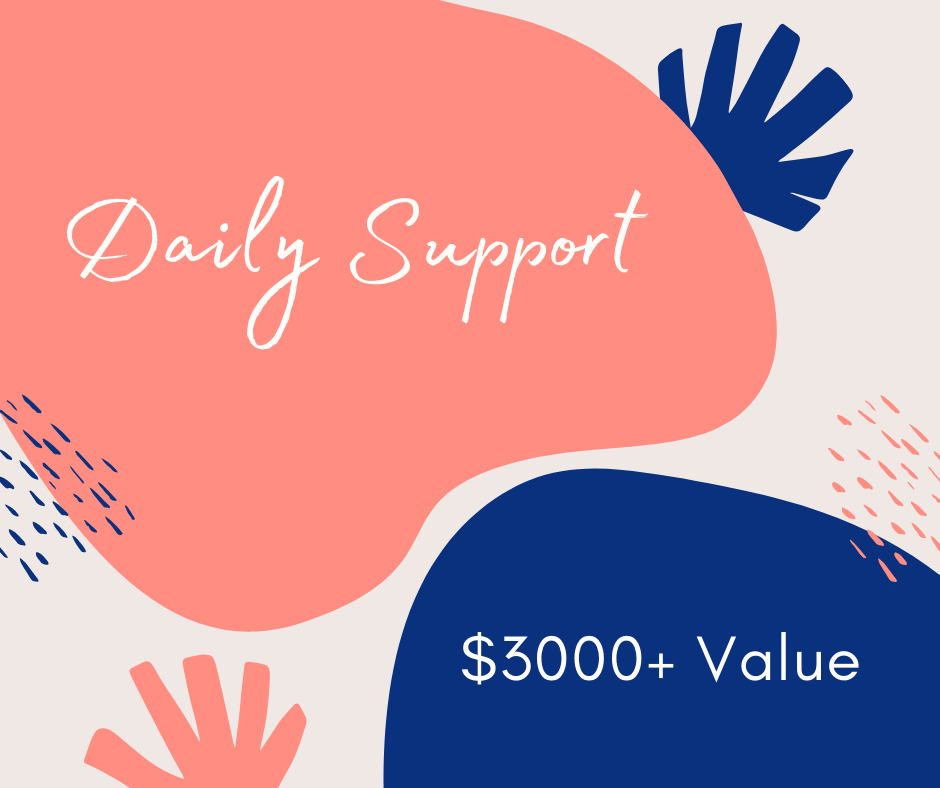 We're here to support you so you can ENJOY your business!
With amazing community members, live Q&As, and direct access to me and my inbox, daily, there's no way we'll let you fall!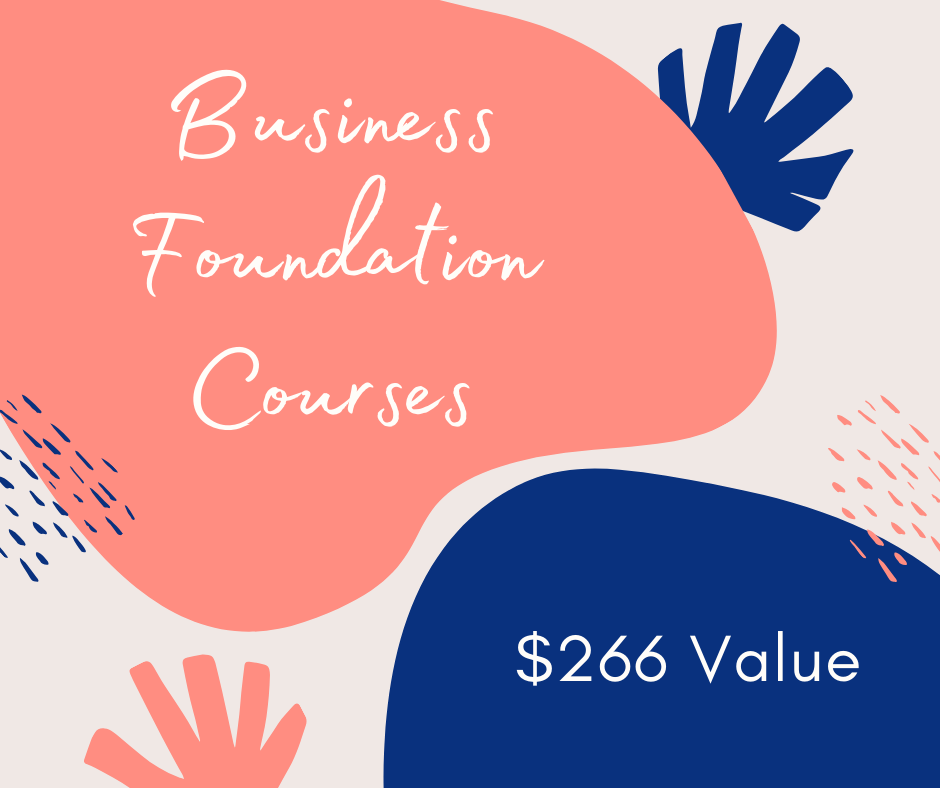 Access to Business Foundation courses to get you a solid start.
Getting your legal foundations like taxes and safety set, and starting on your Why and target market, you'll have the support you need to grow.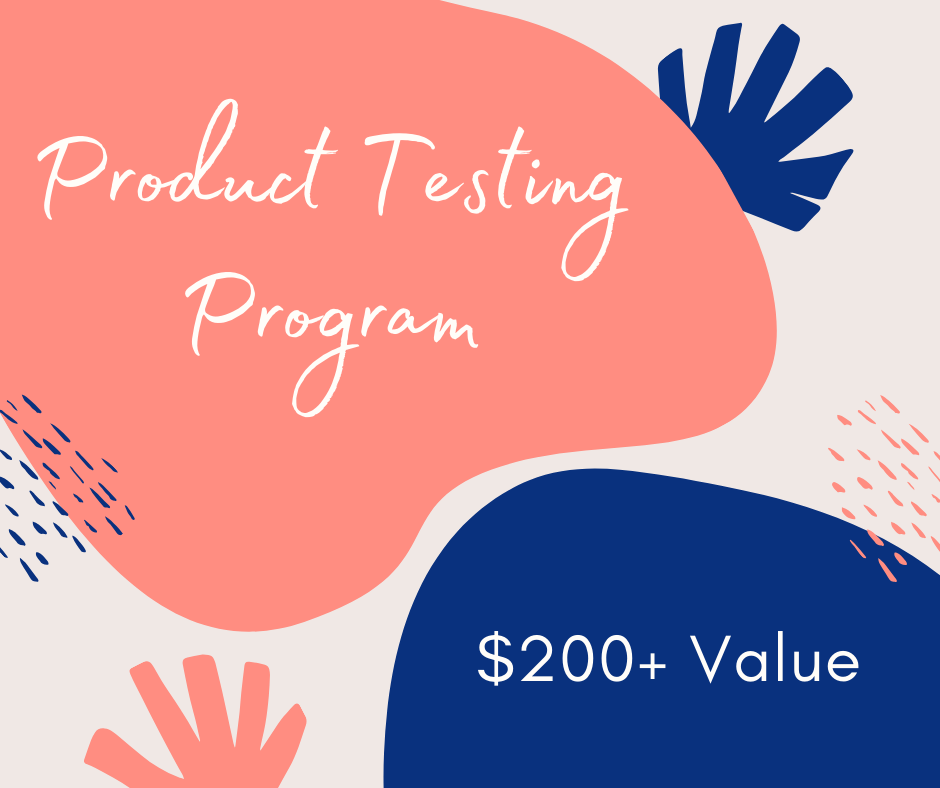 Access to exclusive product testing prices.
Where many receive quotes of $200+ for one design of product to be tested, members can get 3 designs tested for less!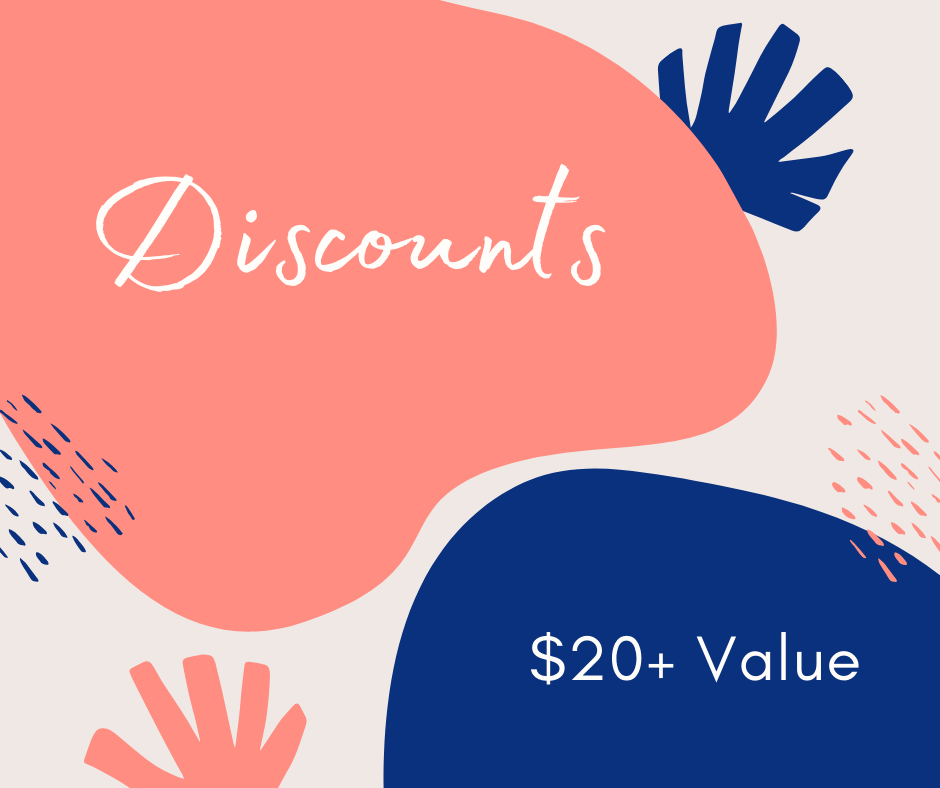 Discounts on products & services
With digital books, document write ups, private consultations, testing accessories, and more, you'll always be supported!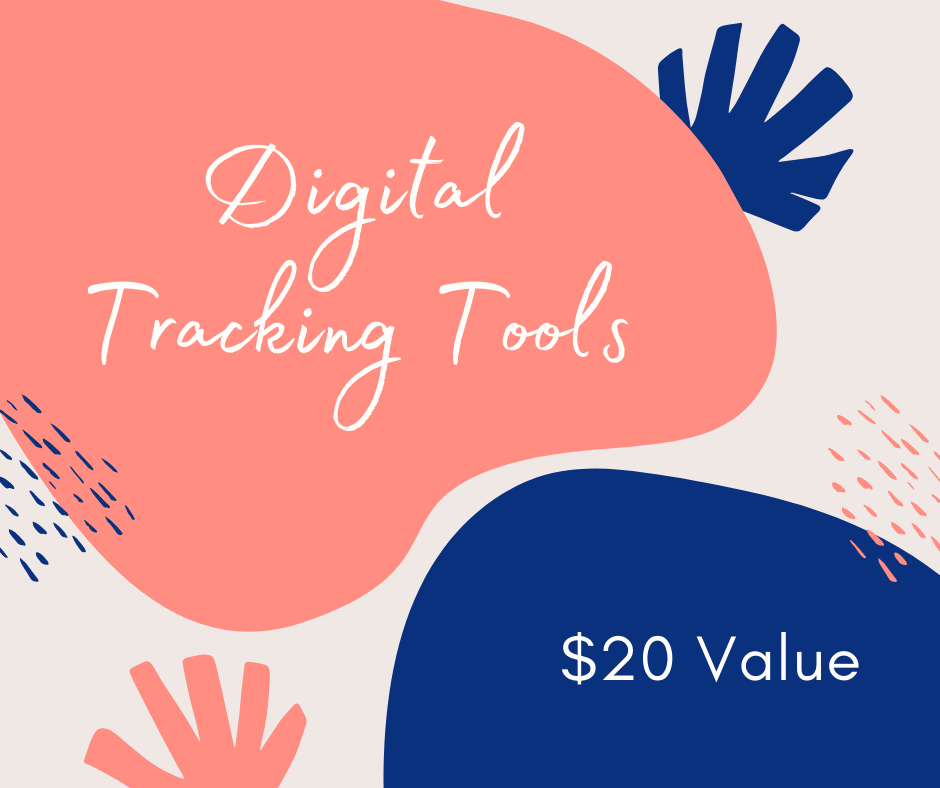 We all function a little differently. Some like spreadsheets, others good ol' pen & paper. Whatever you like, we have something!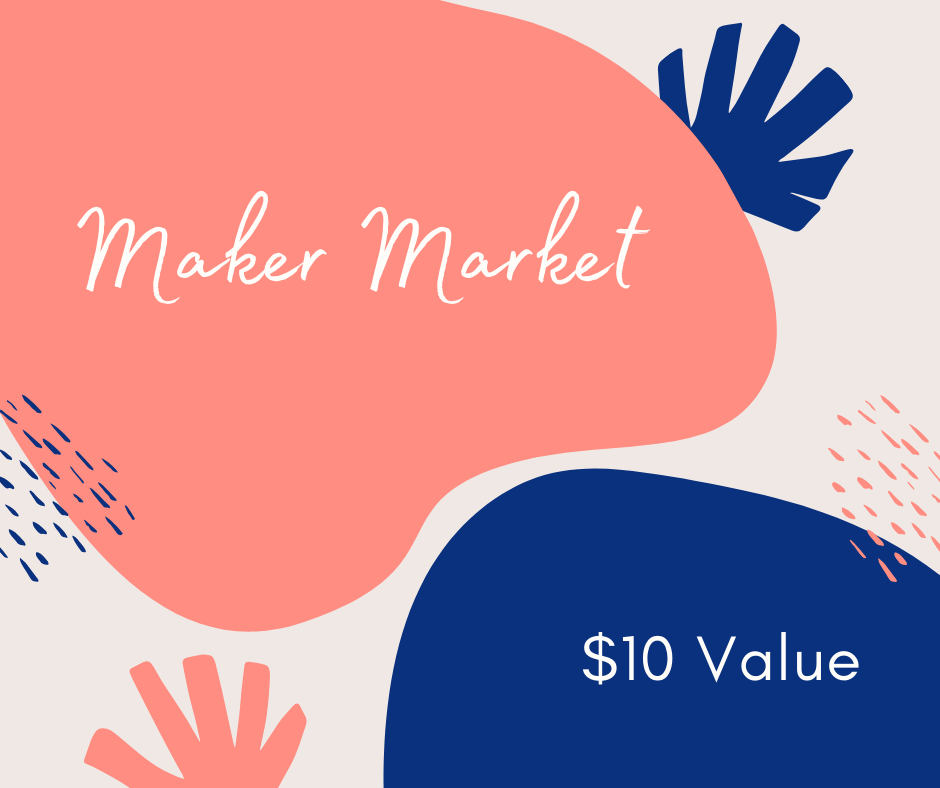 The Makers Community Market
We love to support handmade! This market includes all compliant products and you get to list your items for free!
This community is:
a safe space for accountability & support.

a business assurance policy.

a huge peace of mind when you are worried about the what ifs.
You have me, right there, waiting for you.
No more Google-ing hoping that you are finding the right information from the right places.

No more hoping that responses from fellow makers are correct.

No more worrying about the "what ifs" or "what happens ifs".

No more scrambling or taking weeks or months trying to put it all together.
Answer me this:
Do you need to get this product out now so you can pay bills, get out of debt, quit your W2 job, bring your spouse home, have some vacation money, etc.?

Are you prone to worrying about the 'what ifs'?

Do you learn better with audio/visual methods over reading books?

Do you want solid support, recognition, and celebration, for all of your work?

Do you want a place to belong with others who understand the feelings you have in your business?

Do you love to encourage, support, and watch other makers grow too?
If you answered 'yes' to any of the above questions, this can be the home for you. If you answered 'yes' to 3 or more of the questions, The Makers' Community is definitely the home for you!
If you create any of the following, you will be in the right place.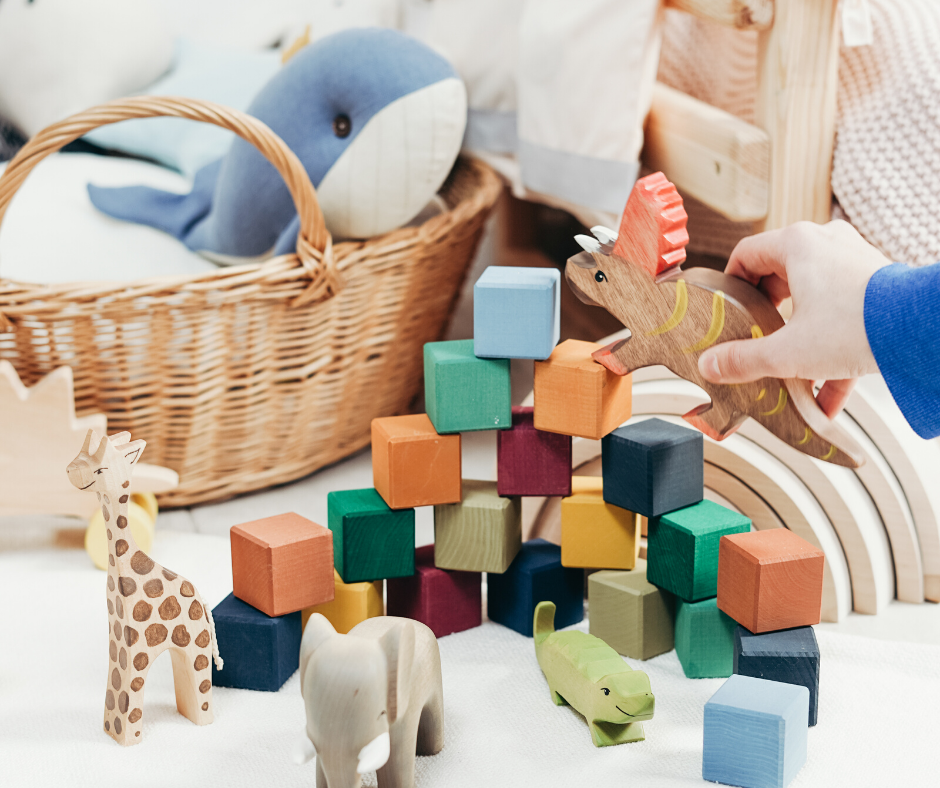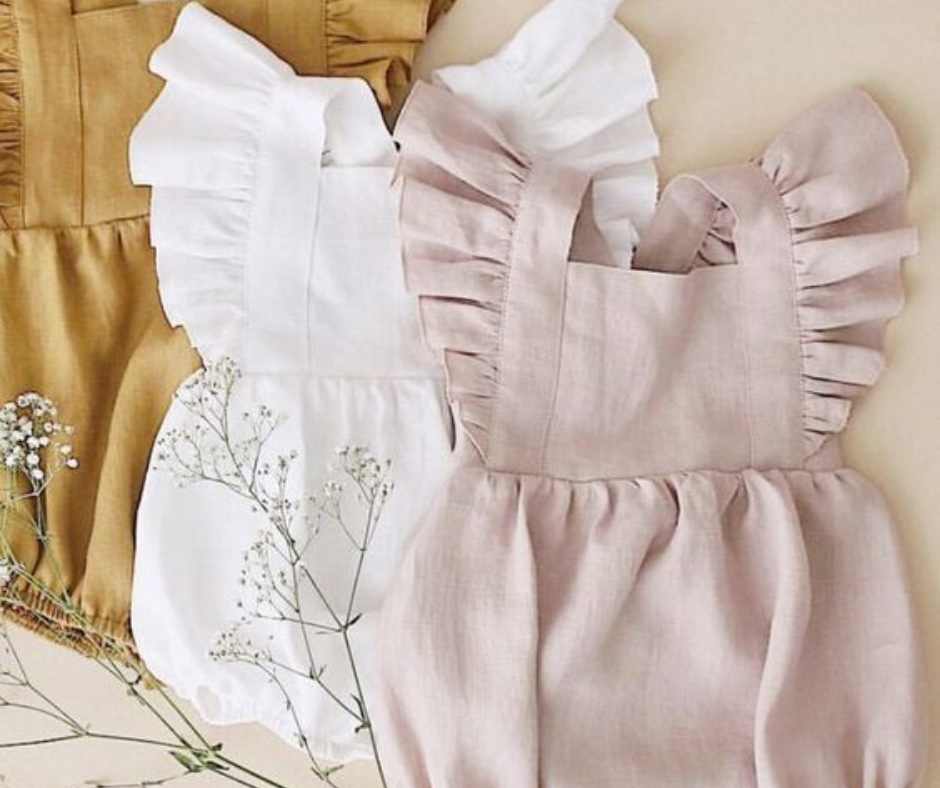 Children's Clothing & Accessories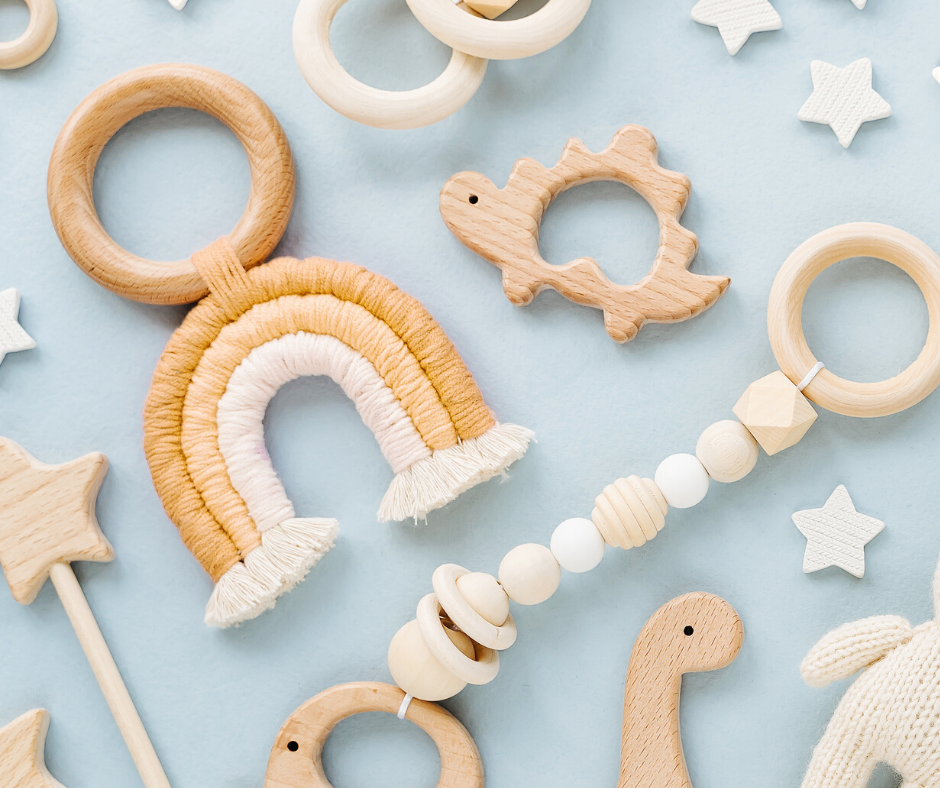 Teethers & Clip Accessories
This community makes sure you have a legally sellable product, provides the peace of mind that you have your I's dotted and your T's crossed, and gives you a safe space to ask questions and learn through pre-recorded video lessons, workbooks, and live video lessons and chats.
You'll also get the benefit of a home where you'll gain encouragement, recognition, and understanding of all the trials and successes of business and life.
Still not sure?
Here's why you need this great community.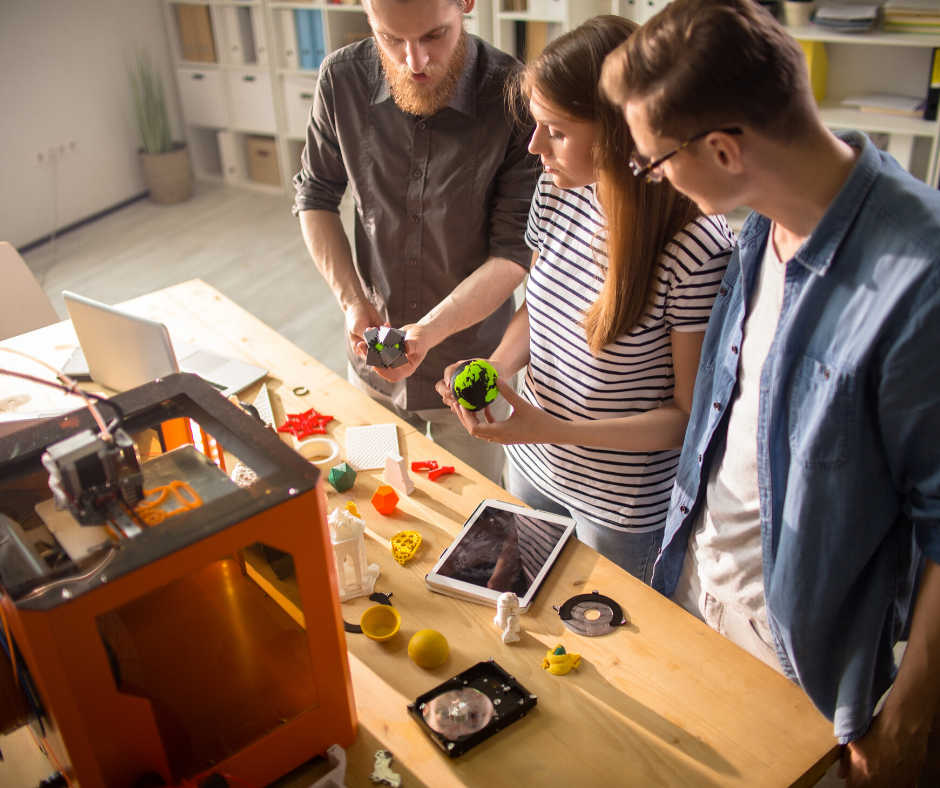 Testing is expensive!
With this community, it doesn't have to be $200+ for ONE design. You can breathe easy knowing you are only paying for what you need.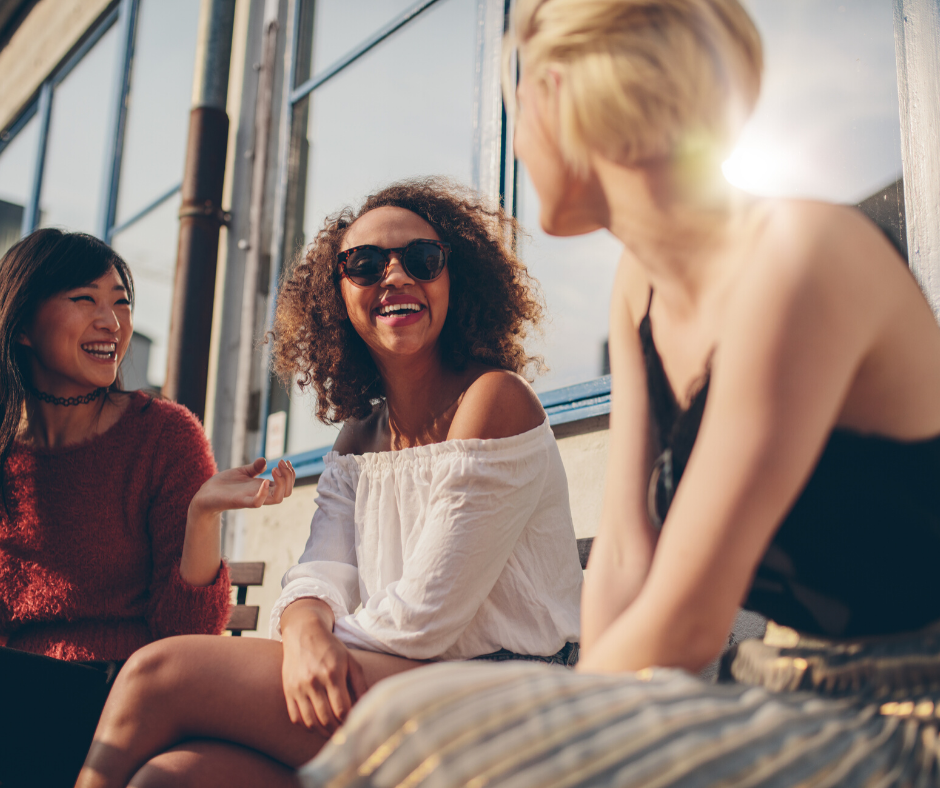 Community Support!
I honestly can't say enough about our community we've grown. Every member exemplifies #CommunityOverCompetition.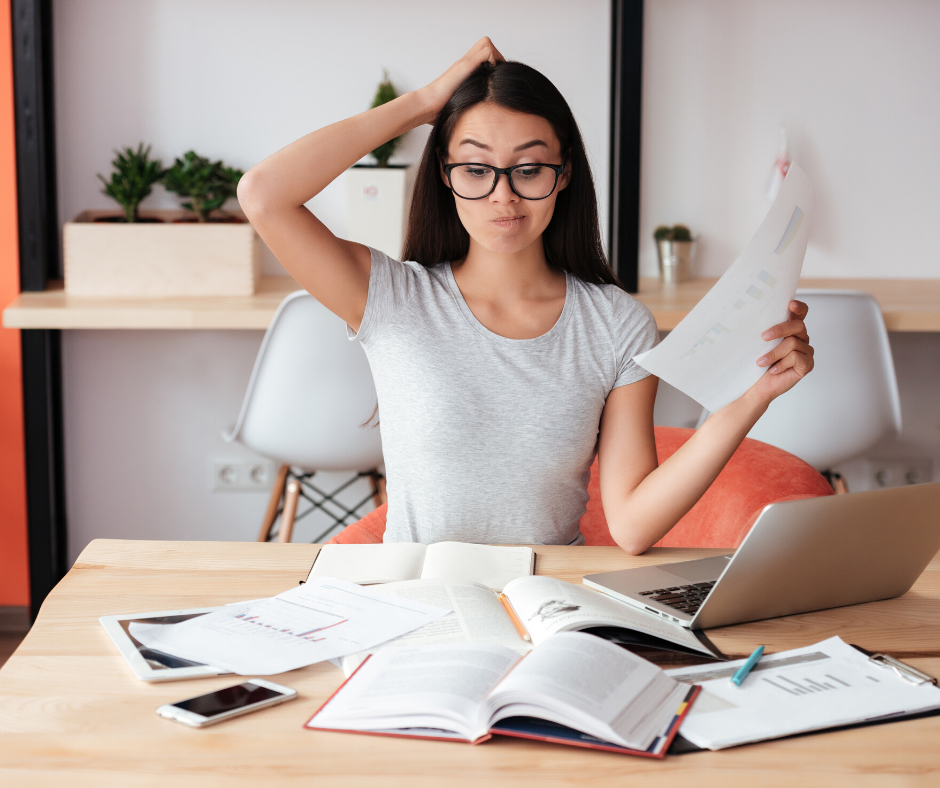 Compliance is confusing!
With the resources and Q&As available to you, and me walking right next to you, you'll find the confusing web on research straightened out.
Last two things for me to say
This membership is a
business deduction
!
At the end of the year when you file your federal income taxes, you'll likely get to deduct what you spent against your income (how awesome?!). Make sure to check with your tax professional for your specific situation, of course, but I'm sure you'll be pleasantly surprised!
There is
no commitment
!
There is no time commitment and no commitment to stay.
If you want to work on something specific, you may be in the community a bit more than other times when you don't need it as much. Plus, if you decide you don't need that business assurance any longer, you have complete control over your membership and are always welcome to come back if your plans change and you need a hand again!